Ireland: a land known for its troubled history, which we find in the most famous momenuments, for great voices in world literature, and for its stunningly beautiful natural landscapes. You won't find any travel intinerary here, because that's not my business ( although I'm open to giving advice on my experience if you need it), but you will find an unfailing part of my travels: exclusive beauty brands you can admire and buy in Dublin.
Here is a list of recommendations, of malls, chains or smaller stores for an even beauty experience if you have to visit the capital of Ireland.
Superdrug: the best of low cost products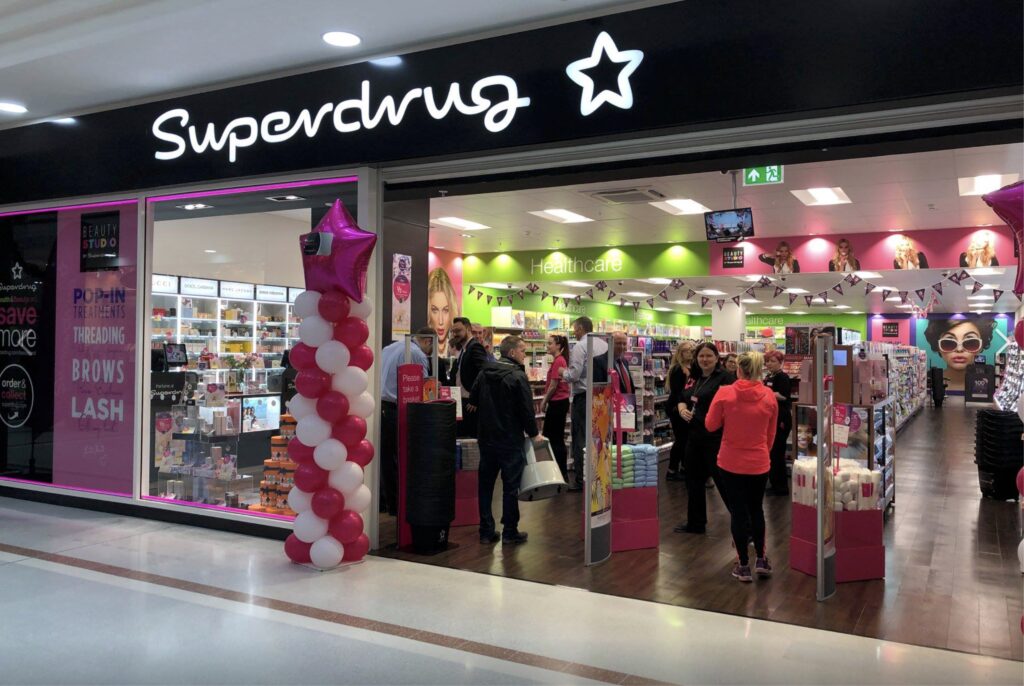 The famous beauty store in England can be found in Dublin as well at Jarvis Shopping Centre, an inner-city mall in 125 Abbey Street Upper, North City, Dublin, D01 W3X5a near from O Connell Street. It is the only one in the city but not the only one in Ireland! It is very reminiscent of the layout of some overseas makeup stores and you may get lost inside. You find low/medium cost brands, with goodies that are hard to find in Italy like Milani, Elf, Pacifica, the different arms of Makeup Revolution ( kept to perfection) and Juvia's Place. You also find classic brands such as Nyx, Maybelline and Rimmel but beware of the prices: they are MUCH higher than in Italy, it is not worth spending 16€ for a lipstick when you can buy it for 9/10€. Also you have the possibility to book an eyebrow, mustache and manicure epilation session.
What not to miss at Superdrug in Dublin: Milani, Elf, Pacifica, Nip and Fab, Juvia's Place.
Boots: the most famous beauty chain in Anglo-Saxon countries
We also find Boots in Italy, in Lombardy in particular but I'll tell you: it's not the same. In addition to the classic Boots brand ( which both in England and Ireland has its own skincare line with individual actives and really interesting products), No. 7, you find the bodycare and also makeup section of Soap and Glory, lots of new Garnier releases, the Irish makeup brand created by makeup artist Aimee Sculpted by Aimee, lots of colorful hair lines like Bleach London, Joss Colors, and even Urban Decay. You can find them in different areas of the city and they are definitely worth a visit. If you are a fan of fake tan, you can find all the products for you here!
What not to miss at Boots in Dublin:Soap and Glory, news from Garnier, Bleach London, Sculpted by Aimee, Bleach London.
Arnotts: il grande magazzino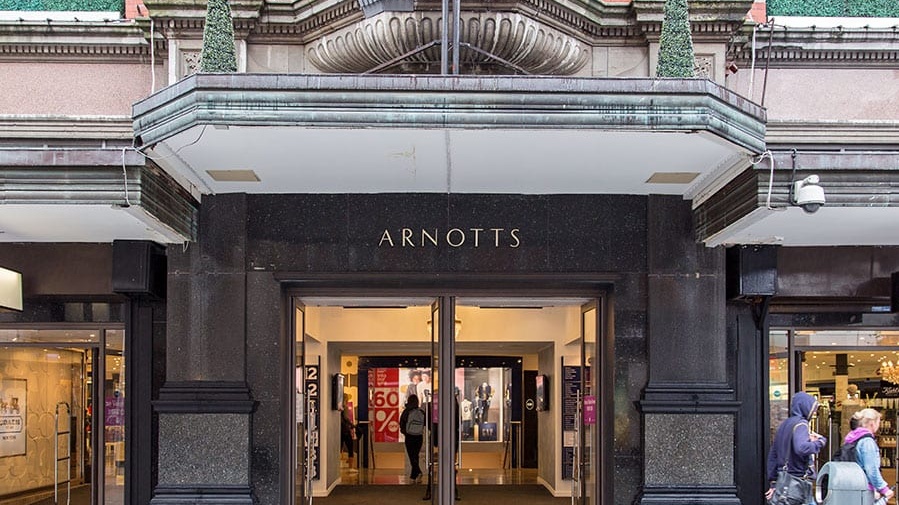 The Irish version of Harrod's is Arnott's: a department store where you can find everything from clothes, cooking, the Fao Schwartz toy shop to beauty. You can find a good diversity of brands and price ranges: from The Ordinary to Kate Somerville, Olaplex, K18, Kyle Cosmetics but also the Kash Beauty brand (famous for its contour sticks and false eyelashes), some Refy references, along with the great classics such as Lancome, Yls, Charlotte Tilbury, Bobbi Brown and much more. If you love Laura Mercier and don't have a pinalli near you, you're sure to find a nice selection from the brand, as well as the great departed classics Urban Decay and Hourglass.
Aesthetically, the corners are beautiful and I recommend you make two comparisons with Italian prices: very often I have found products at a much lower cost (almost 10€) in the luxury section which never hurts!
What not to miss at Arnott's in Dublin: Kate Somerville, Refy, Laura Mercier and luxury products at cheaper prices.
SpaceNk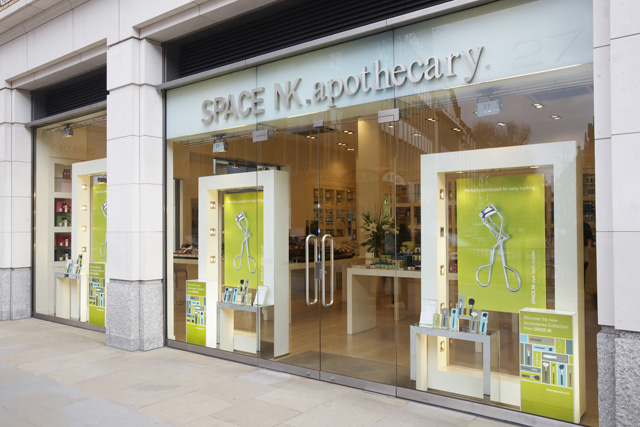 A famous online retailer and store in the UK and U.S.A, Dublin is home to the only store in the whole of Ireland. Inside, you will find many brands that cannot be found in Italy: the skincare brand Tatcha, the low-cost brand Naturium, the makeup brand of model Rosie Huntington-Whiteley Rose Inc, the new brand of the world's most famous beauty influencer Nyama but also Kevyn Acouin, Drunk Elephant and many other brands.
I admit, one of my favourite shops seen in Dublin. You can find it in the middle of Temple Bar, very close to the other stores.
What not to miss at SpaceNk in Dublin: Nyama by Nikkie Tutorials, Naturium, Rose Inc., Kevyn Acouin, Tatcha.
Brown Thomas: alla scoperta del mondo luxury
Another aesthetically sublime department store is Brown Thomas, where you find mainly luxury brands such as Estee Lauder, Tom Ford, Nars, Clinique, Fredric Malle, Charlotte Tilbury, Mac at prices that are often much lower or arranged in a totally different way and with more references. At Charlotte Tilbury you can find many products that we don't find in stores, whole collections to create looks or at Tom Ford you can find the 250ml sizes of perfumes (I didn't have the courage to ask the price!). I was finally able to smell some of Maison Margiela's Replica perfumes, and admire Tom Ford's new products before they are released on the Italian market. A stop not to be missed.
What not to miss at Brown Thomas in Dublino: Tom Ford, Maison Margiela, Fredric Malle, Charlotte Tilbury.